Welcome to the Official Website for the Taneytown Volunteer Fire Company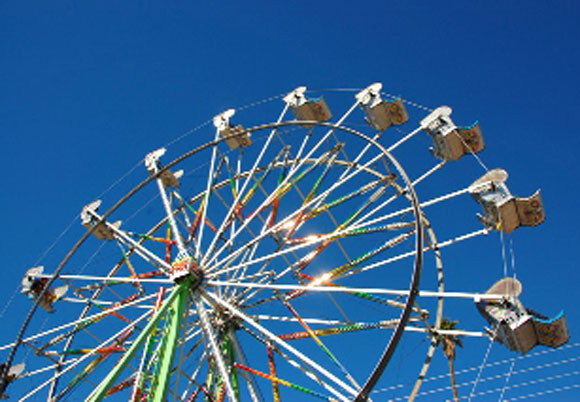 TANEYTOWN VOLUNTEER FIRE COMPANY CARNIVAL
JUNE 12TH - JUNE 17TH
MORE DETAILS IN STORY BELOW!
Currently hiring Part Time ALS!
For additional information check out the Recruitment tab
Tired Of The Same Old Thing For Lunch!

FIRE/EMS Craig Bare, June 10

Come join us at the Taneytown Vol. Fire Co. Carnival Grounds on Monday June 12th through Friday June 16th from 11am- 1pm. We have sandwiches, chicken, platters, and drinks. You can enjoy your lunch in our Air Conditioned building. You can even call ahead to have your order ready when you get there. To place orders call 443-744-3995. Printable menus have been attached. THANK YOU!... (Full Story & Photos)

2017 Kennies Pit Beef, Ham & Turkey Dates

FIRE/EMS Kyle Dedmon, March 27

11 A.M. - 2 P.M.

Saturday, May 13, 2017
Saturday, June 11, 2017
Saturday, July 8, 2017
Saturday, August 12, 2017
Saturday, September 9, 2017
Saturday, October 14, 2017
... (Full Story & Photos)

Occupants Escape Serious Injury In Single Vehicle Rollover

OFFICER Craig Bare, February 19

On Friday February 17th, at 17:03 hrs units were dispatched to Francis Scott Key Highway, just north of Stone Rd. for a vehicle collision with entrapment. P-59 & R-5 arrived on the scene to find a single vehicle on its top in the field. The occupants had self extricated before the arrival of the units. Occupants were treated and transported for minor injuries.... (Full Story & Photos)

Your feedback is important to us! Feel free to sign the guestbook.